What is our speciality?
Being a compounding pharmacy, we are able to custom make medicines for your specific ailments in preferred forms. For example, liquid or capsule form, creams or gels, gluten/sugar/lactose free, preferred flavours, etc.
Large focus on Baby & Children's Health, Women's Health, Men's Health, Weight Loss & Skin Care – we can even make creams!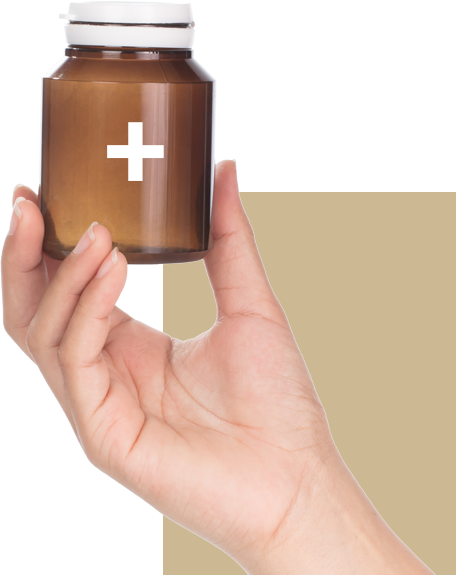 What is a compounding pharmacy?
Tailor made medicines for you
Compounding is the science of customising/personalising medications to the exact strength and dosage for the specific health needs of a patient. Performed by a licensed pharmacists compounded medication may be ideal for those who are not able to take commercially mass-produced pharmaceutical drugs.
Benefits of compounded medicines:
Access to discontinued or difficult to find medications – we can make them in a safe, carefully controlled environment by a licensed compounding pharmacist.
Personalised dosage – your doctor may prescribe a more accurate dosage unlike the standard commercialised medicines with a standard dosage, eg. 50mg, 100mg, 250mg where in some instances, patients would have to divide the pill/tablet into pieces.
Alternative dosage forms – some patients prefer medications in liquid over pills or capsule form, others may prefer creams over gels, which allows medicine to be absorbed through the patient's skin.
Easier to use or take medications – adding a flavour and/or colour can be great for infants, children or the elderly, to make it more palatable and aesthetically appealing.
Allergy-friendly options – some patients may have intolerances and sensitivities to gluten, lactose, dyes, alcohol, sugar and/or certain preservatives.